The true one stop shop for the entire lifecycle of an eviction.
At End to End, we provide our valued customers with a full default suite of services ranging from initial inspections, to demand letters, foreclosure, eviction and BK management, title and closing/escrow services, valuations, property preservation and REO disposition all on a national level. E2E is your one stop solution for default management.
End 2 End Solutions serves a spectrum of clients from Mortgage Servicers, Hedge Fund Managers, Private Unions, Banks, Real Estate Investors,  Property Management Companies, Private estate owners and more.
We understand that fragmented processes within a multi-faceted task can lead to communication breakdowns. Those failures create a lack of continuity and timeline management problems resulting in financial loss for property investors, owners and managers. That is where we come in, boasting over 100 years of accumulated experience at our Senior Manager level and a complete understanding of all default processes. We are indeed a true one stop shop for the entire lifecycle of a defaulted mortgage loan or evictions in the tenant-landlord space.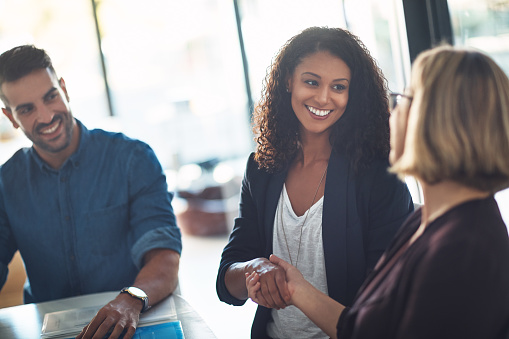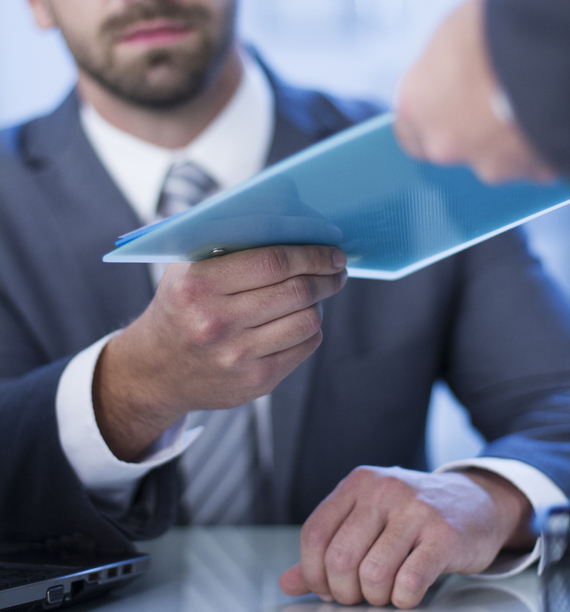 Why Use End 2 End Solutions?
We eliminate lost time and inefficiencies that are a direct result of utilizing multiple vendors in what should be a seamless process flow throughout an eviction. End to End Solutions offers a true one stop shop for the entire lifecycle of an eviction.
The eviction process, while seemingly straight forward, has many nuances that can cost lenders and landlords a lot of money in lost time and additional costs. End to End Solutions cuts total eviction times by eliminating handoffs to multiple vendors while also cutting costs that often occur needlessly, such as multiple lock changes due to fragmented communication between the vendors and their clients.
End to End Solutions offers a complete suite of eviction services that will optimize the process timeline and ensure clear and direct communication and reporting to their clients. Not to be overlooked is our solution to provide relocation assistance where required by local municipalities which can be a critical and essential value add for lenders and landlords.
Actions we will perform, and we are also able to complete other needs upon request:

Cash For Keys
Customer may choose any of these services or none at all. We will send the CFK letter, physically post the property, and door knock with the offer via local RE agent. If accepted, we can confirm that the terms of the CFK agreement have been met and present the check to the tenant when appropriate.

Legal Eviction
We handle both post-foreclosure and landlord/tenant evictions. Through our nationwide network of attorneys, including the Virgin Islands and Puerto Rico, we will assign local counsel through our technology platform. We oversee progress to ensure compliance with timelines and report any issues to our clients and work to rectify potential delays with our firms. Litigation cases are also handled through our firms and can be monitored on our platform.

Property Preservation
We will order and manage the full suite of potential property preservation actions including lockout, trash outs, property rehab, grass cuts, snow removal, etc. For abandoned mobile homes, we will handle the removal of the units when necessary.
Nationwide Service Of Process
We provide a nationwide network of professional Process Servers across all jurisdictions in all 50 states. We manage the serving of legal documents with quick, accurate and professional delivery while providing transparent reporting of the entire process.

Vacant Property Registration
We will oversee all communications with the local governing body to determine if there is a property registration ordinance that needs satisfied. When an ordinance is present, we will manage the registration and coordinate any fees due to keep the property in compliance.

Placement Assistance
Due to the ever-changing legal requirements of certain municipalities, where needed, we will offer a suite of placement services. We work with local landlords that will accept recently evicted tenants to expedite the relocation process to get your property vacated as soon as possible.
DON'T TAKE OUR WORD FOR IT
I've been working with American Destiny Realty for several years now and they have been a great partner. I receive great assignments, get timely responses and have a good working relationship. I am very happy with ADRES and look forward to many more years of doing business with them.
Jason V.
Real Estate Agent
My office became partners with ADRES back in 2013! At first I was bit skeptical but that was soon turned into positive feelings after my first referral from them. My business has grown sincethen and I have ADRES to thank for being a part of that growth! The staff at ADRES is helpful and communicative, they are a great business partner! Thanks ADRES for including me in your business!
Pete C.
Real Estate Broker
One of the keys to the timely disposal of real estate owned (REO) properties is having a qualified agents who understands the nuances that come with marketing REO properties. ADRES has been instrumental in providing competent agents for my team to chose from when assigning REO properties. The number of listing reassignments for issues like days on market or poor performance have decreased greatly since working with ADRES. My Asset Managers can count on the team at ADRES to quickly resolve any issues with an agent's performance. Partnering with ADRES has been the one of the best decision made by our company.
Sarah K.
Director – Asset Management Company
ADRES serves as a critical extension of our vendor management unit responsible for boarding, maintaining, and coaching our real estate partners in the field. ADRES's comprehensive vetting and QC controls help ensure that the best agents are assigned to our work. Communication is seamless from the professional ADRES staff, and they all embody a high level customer service mentality which starts at the top with Darren Cottrill. I would recommend ADRES's services to anyone.
Kyle H.
SVP – Asset Management Company
American Destiny Realty (ADRES) is a great company to work with. They are very helpful in recruiting new vendors for our company to handle REO listings and BPO's, as well as frequently helping to follow up with our vendors on late assignments to make sure they get turned in, in a timely manner. All ADRES employees I have been in communication with are extremely nice and respond promptly to my requests. They definitely make our jobs at our company a lot easier and a lot less stressful.
Brandon J.
Asset Management Company